This is a guest post by Sarah Mantell
Holidays are a wonderful opportunity to not only restore your body and mind, but also treat your skin and hair to lots of pampering, and have a fabulous holiday too!
Despite having a late night in the freezing temperatures of Bideford Quay, today I have spent this afternoon putting together my own natural skin care travel set, ready for a forthcoming holiday to Thailand.
1. Lip Balm and Body Balms – Moisturise, nourish and rehydrate your skin
Included is my own natural lip balm, decanted into a cute little pot, not only keeps my lips in tip top condition and prevents my lips from drying out during the long flight, but nourishes every night whilst I am away and is the perfect protection during the day against the sun shine!
Plus is a rich in flight moisturiser as well!
My skin dries out so much more when on a long flight, and I find the natural skin nourishing ingredients of the lip balm, the cocoa and shea butters, are the perfect way to nourish my dehydrated skin !
Great for for a mini shoulder massage as well!
2. Lavender Oil – Relax, Air Freshener, Anti Bacterial, Burns and Bite treatment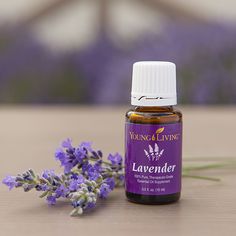 The most versatile of Essential Oils is the fantastic Lavender Oil.
I always make sure to take a bottle of this when I travel.
First I make a little Lavender Spray, using a finger spray bottle.
This is a great to aid relaxation on the flight.
I spritz a little on a handkerchief which I can use to inhale and help me to relax and catch up on some relaxing sleep too.
---
Related Story: Bad Science Gives Lavender Essential Oil a Poor Name
---
Plus it is a superb air freshener, full of anti bacterial properties.
When we are away, it is ideal for a quick treatment, too much sun, it can be applied to treat sun burn, so soothing, plus any bites of stings, helps to alleviate and heal straight away due to the high antibacterial properties!
Keeps the room smelling nice, and a little spritz on the pillow is a delight, totally indispensable!
3. Insect Repellent – Keep Those Bugs at Bay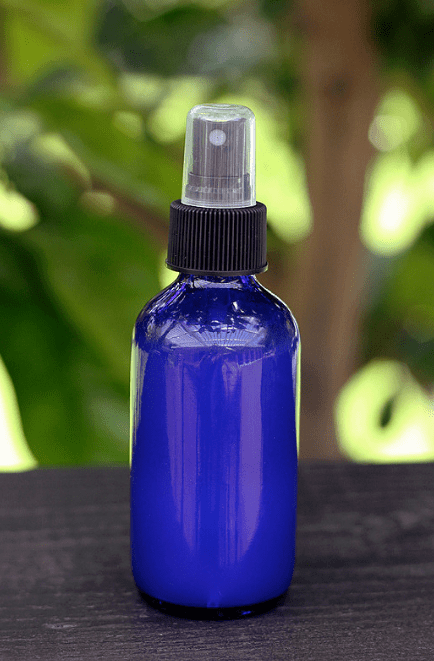 I blend mineral water with a selection of Rosemary, Citronella, Eucalyptus and Lavender Essential Oils, and not a chemical in sight!
Not only do I spritz this onto and around myself, but my hotel room too.
Here is a link for the recipe.
4. Protect and Nourishing Hair Treatment, Hair Serum, Body Moisturiser & Massage
Coconut Oil, another fab favourite, which I just love due to it's versatility.
There is no reason at all to return from your hols with dry straw like hair.
It is the perfect opportunity to restore your hair to strong shiny and nourished condition, every morning before going to the beach or pool.

Simply apply a little in the palm of your hand and warm gently by rubbing your hands together and apply a little to your hair, apply throughout your hair.
For my long hair I brush it, secure into a pony tail and twist it. Then secure with a hair clip/grip.
Not only is the coconut oil, nourishing and protecting my hair from the harsh sun shine, salty sea water, as well as the chlorine from the pool, but also keeps it in place looking stylish all day too!
A great bonus is at night time. Wash your hair, and you will have beautifully shiny moist hair for the evening.
Keep your flyway hairs from being annoying and no need to bring your serums with you either, simply rub a drop of coconut oil between your palms of your hands and smooth onto your hair, sleek and shiny!
Plus I also like to apply a little as a skin oil. It makes my skin feel great and moisturised too!
Lastly it makes a fabulous massage oil, perfect way to enjoy some relaxing moments on holiday.
5. Anti Aging, After Sun Cooling Moisture
I usually always have some Aloe Vera Gel in the cupboard, either a plain clear gel, or perhaps one with the beautiful Otto Rose Essential Oil.
At the moment I have the Rose. I use this as my anti aging treatment gel, perfect to apply around the delicate area of your eyes, as well as my mouth too, we often overlook the lines so close to our mouth!
As this is blended with the healing and cooling Aloe Vera Gel, it also makes a gorgeous after sun body application, particular if you can keep it in the fridge, the coolness of the gel against the warmth of your sun drenched skin, it is heaven!
6. Natural Face Masks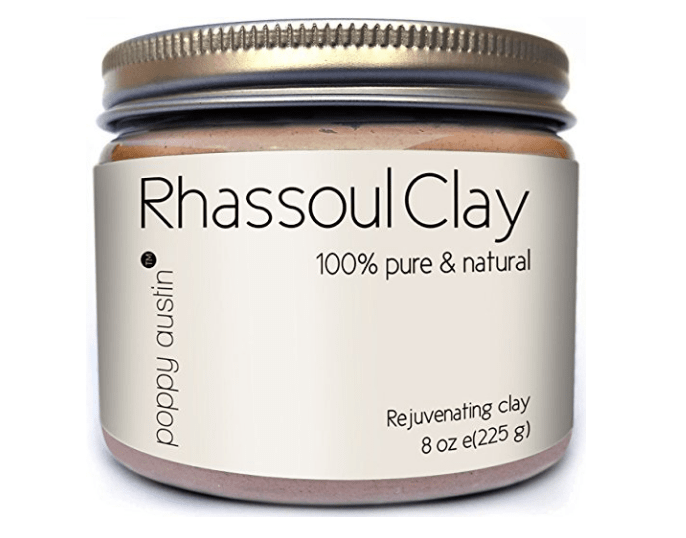 One of my favourite relaxations on holidays is to make use of some of the beautiful fresh fruits that you can pick up, so I will take some Rhassoul Clay, not only to cleanse my face and body but when made up with some mashed Avocados, or mango flesh, or even bananas, then applied to my face and the back of my hands, really helps to nourish, moisturise and replenish your skin, particularly beneficial after a day in the heat of the sun!
That's my travel bag, all set and hopefully will cover all eventualities !
See you soon !