What is Dental Tourism?
Medical and dental tourism is an international trend that many people practice by combining vacation and use of health services in countries where travel.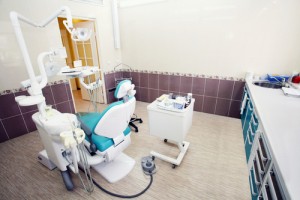 The most important reason for developing the Medic global tourism is enormous differences in prices for medical services. Such services clinics in Poland, the Czech Republic, Hungary and other countries in Central and South-Eastern Europe can reach lower prices for 60-80% of those in England, Germany, Sweden, France or America.
Visitors can expect resorts that have unique and natural way of healing, professional medical staff, high standards of health services, cutting-edge equipment and all this at very low prices.
How do you organize your dental treatment and holiday?
DentalWise cooperate with renowned travel agencies that will provide you, your family, and friends to get perfectly organized trip to Hungary, including complete service to our private dental clinic. Our associates are friendly, there is pleasant reception staff, and tour guides who will take care of your needs as soon as you arrive. We provide everything from travel plans, accommodation, insurance, complete management of your visit and especially the treatment of dental implants in Budapest, full dental plan, flexible payment methods and time of departure. All you have to do is show up.


Our staff is composed of experts in dental practice. We use all modern methods of dental surgery, dental cosmetics, and many other services. Our staff will help you select the appropriate service for your needs and to prepare your dental plan. Once you finish with a visit to the beautiful architecture, nature, art festivals, cuisine, adventure sites, etc. and since in our clinic get the most beautiful healthy smile, you go home, but remain a customer for a period of one year. After the first visit to Budapest or Gyor (our second clinic in Hungary) and DentalWise, you can interact with our staff over the Internet or phone, check your dental plan and if necessary to visit again. We guarantee the quality of our services!