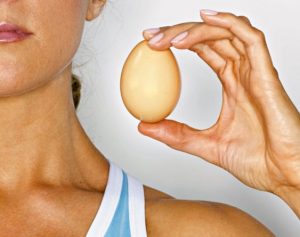 Can you believe that one egg can make miracles on your skin?
You should and you will after trying this homemade facial mask with just only one egg and a few napkins.
As you already know, eggs are a natural source of many nutreins like quality protein, vitamin B2 (riboflavin), vitamin B12, vitamin D, selenium and iodine.
This content plays an important role in skin health.
For that reason, we share a facial mask that you can prepare easy at home, and once you try it once, it will be something you'll want over and over!
Ingredients
– 1 egg
– A few paper wipes or napkins
Mask Recipe
Separate the white from the yolk with egg separator in two bowls and beat lightly until you obtain a light fluffy paste.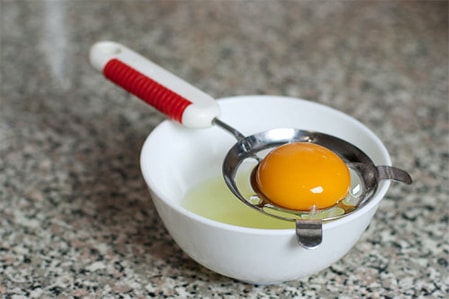 Using a brush, apply the white on your previously cleaned and dry face.
After applying, cover your face with the napkins – previously shaped according your face.
Apply the rest of white on the paper wipes with your brush and keep the mask on for 30 minutes until they become stiff.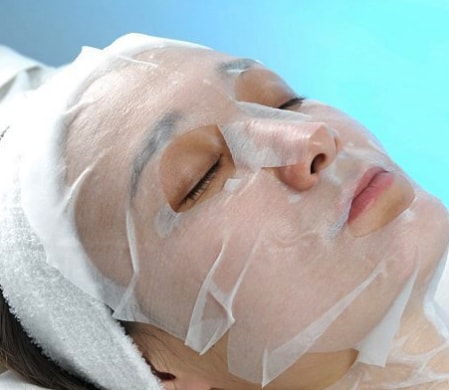 After drying, remove them gently, and wash your face with lukewarm water.
Dry you face, apply the beaten egg yolk, and leave to dry for 10 minutes. Then wash the face with lukewarm water.
It is recommended to use this super-easy one-egg mask once a week to maintain a clean, soft and nourished skin.
Note: If you prone to acne, add a few drops of lemon juice in the preparation of the egg white mask.